Westchester County Personal Injury Attorney
At Fiedler Deutsch, LLP, our personal injury lawyers represent the injured throughout Westchester County, New York. We are passionate about helping you recover the compensation you need after sustaining a personal injury caused by someone else' negligence or misconduct. 
Personal injury cases are rarely straightforward, and can involve legal complications and various tactics by insurance companies that are difficult to sort out on your own. Our personal injury attorneys understand that, and are here to support you in every way we can. We provide you with the resources you need for recovery, handle the time-consuming legal responsibilities of your case, and fight for maximum compensation on your behalf.
Call (914) 993-0393 for a free consultation in Yonkers, New Rochelle, Mount Vernon, White Plains, Peekskill, Rye or anywhere else in New York
Common Personal Injury-Related Questions:
Why Fiedler Deutsch, LLP?
At Fiedler Deutsch, LLP, we put our clients first, and prioritize their interests above our own. Every case we take is directly handled by Partners Duane Fiedler and Adam Deutsch, who are recognized for their achievements throughout the State of New York.

We have established relationships with the legal community – including judges, adversaries and nationally acclaimed experts – that allow us to move our cases forward with more urgency.

We believe in the cases we take, investigate each case with a "no stone goes unturned" approach, and are prepared to take the case to trial, if that is ultimately best for our clients.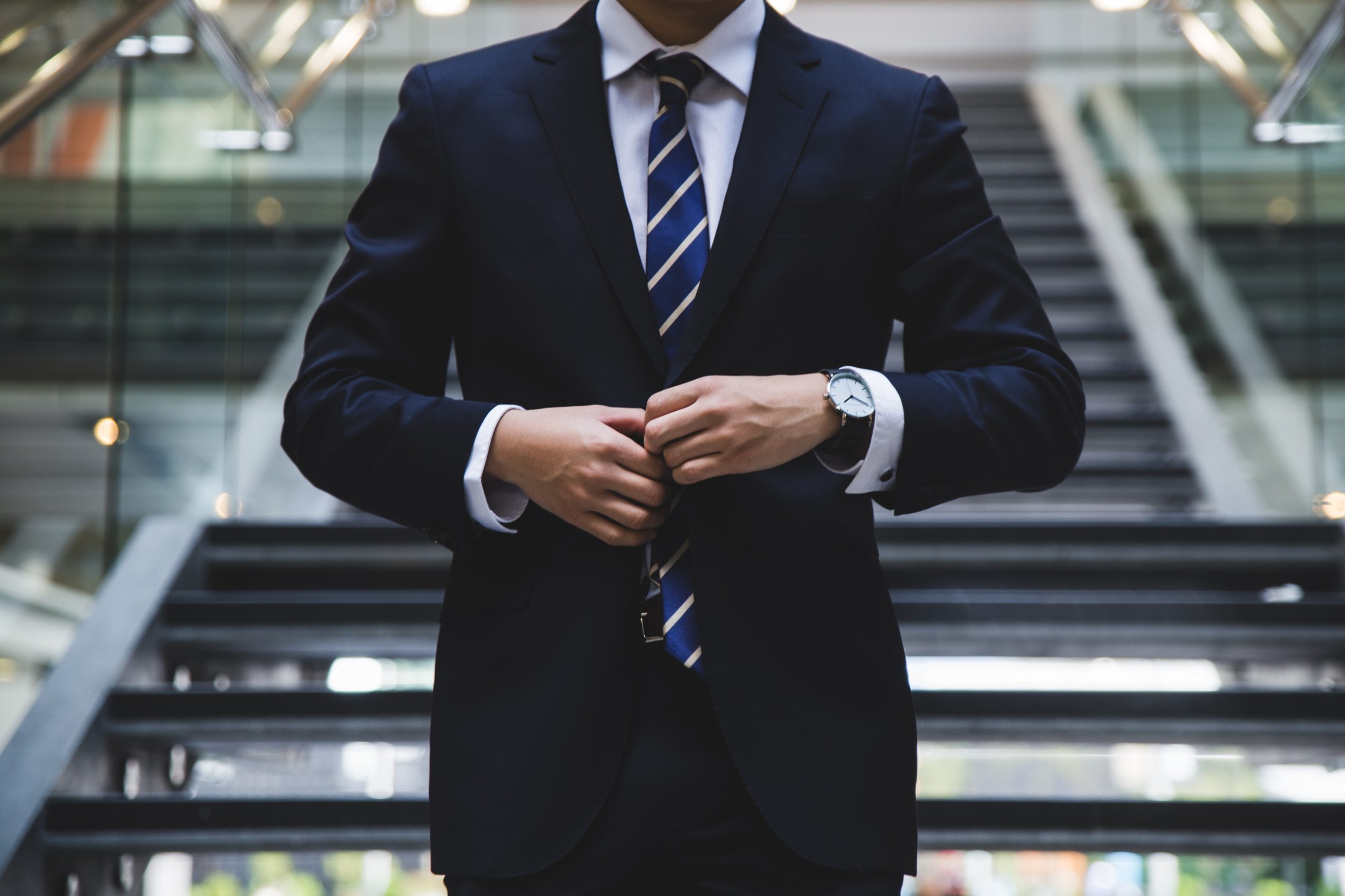 How Can a Westchester County Personal Injury Attorney Help?
A personal injury attorney will give your case the time and attention it deserves, and help you receive the compensation you need to recover from your injuries. At our law firm, we take care of everything, from investing your accident, lining up the right experts, building a strong case, to covering all expenses related to the case. Often, simply hiring an attorney is enough to make an insurance company treat you fairly. However, if they still do not arrive at a fair settlement, we are always prepared to take the case to trial, and fight for you.
Types of Injury Cases
Our attorneys at Fiedler Deutsch, LLP have over 50 combined years of experience working personal injury cases and delivering results. Our practice areas cover any personal injury, such as a Westchester County car accident, that was caused by the negligence of another person. This person could be a medical professional, manufacturer, driver, or employer. 
We handle injury cases involving:
Motor vehicle accidents

Bus accidents or accidents involving public transport

Traumatic brain injuries 

Medical malpractice 

Defective drugs and medical devices

Products liability 

Premises liability 
If you do not see your case listed above, contact our law firm for more information. 
How Much Does a Personal Injury Lawyer Charge?
Our attorneys provide a free consultation to discuss your case, and work cases on a contingency fee. This means you do not have to pay any fees until after our attorneys have successfully helped you reach a settlement, judgment or verdict.
Are There Time Limits on New York Personal Injury Cases?
The time limit, or statute of limitations is three years for most personal injury cases in New York.  This means that you or your loved one are required, by law, to file a lawsuit or personal injury claim within three years after the injury occurred. However, it is always best to verify the statute of limitations for your specific case early on.
We understand that this can be a stressful and emotionally straining time, so if you have any questions or concerns, do not hesitate to contact us about anything related to personal injury law. We will help you figure out the deadline for your specific case and help you through the process, from start to end.
Who Can Be Held Liable for a Personal Injury in Westchester County?
Any individual or entity who contributed to your injury can be held liable, even if they are only partially to blame. The first step to holding a party accountable is gathering evidence to prove negligence. A party is considered negligent when their careless actions or failure to act causes another harm. To demonstrate that another party's negligence resulted in your injury, you as the injury victim and your attorney must present proof of the following:
The at-fault party owed you a duty of care. (e.g., driver must pay attention and follow traffic laws)

The at-fault party breached their duty of care. (e.g., driver was operating their vehicle while under the influence of alcohol)

The breach of care directly caused your injuries. (e.g., medical records to prove you were injured in the accident, and also that the injury would not have occurred if not for the driver violating their duty)

You suffered financial losses as a result of the accident. 
Depending on the circumstances of your case, there may be multiple parties at fault. When determining liability, an insurance adjuster or jury will decide each party's degree of liability after hearing each party's version of the accident and reviewing eyewitness accounts, the applicable laws, the police report findings, medical records, and possibly expert testimony.
Westchester County's Negligence Laws
Personal Injury Claims
New York operates under a pure comparative negligence system, which means that a victim's damages will be reduced by their assigned percentage of fault. For example, if a victim is 30% responsible for their injury and is awarded $100,000, they will only receive 70% or $70,000.
"No-Fault" Car Insurance System
Car accident claims are a little more unique since New York is a no-fault insurance state. Regardless of who causes a collision, those involved must file a claim with their own insurance company to cover medical bills, property damage, etc. Personal injury lawsuits can only be filed if a victim's harm meets the state's Serious Injury Threshold. This law limits which injuries qualify as follows:
Significant disfigurement;

Bone fracture;

Permanent limitation of use of body organ or member;

Significant limitation of use of body function or system; or

Remaining on full disability for 90 days or more. 
Medical Malpractice
Licensed health care providers are held to a certain standard of care. When a patient is injured due to substandard care, they have the right to hold the at-fault party accountable in a claim, and have a Westchester County medical malpractice lawyer. Unlike most other personal injury claims that have three years to be filed, New York has set a time limit of two years and six months for medical malpractice claims. With some exceptions, time begins to run on the date the incident of malpractice occurred or on the date that continuous treatment by the negligent party ends.
Premises Liability
Property owners are required by law to keep their premises reasonably safe for lawful visitors. When a visitor is injured due to a known hazard or one that the owner, landlord, or property manager should have known about, they have the right to pursue compensation.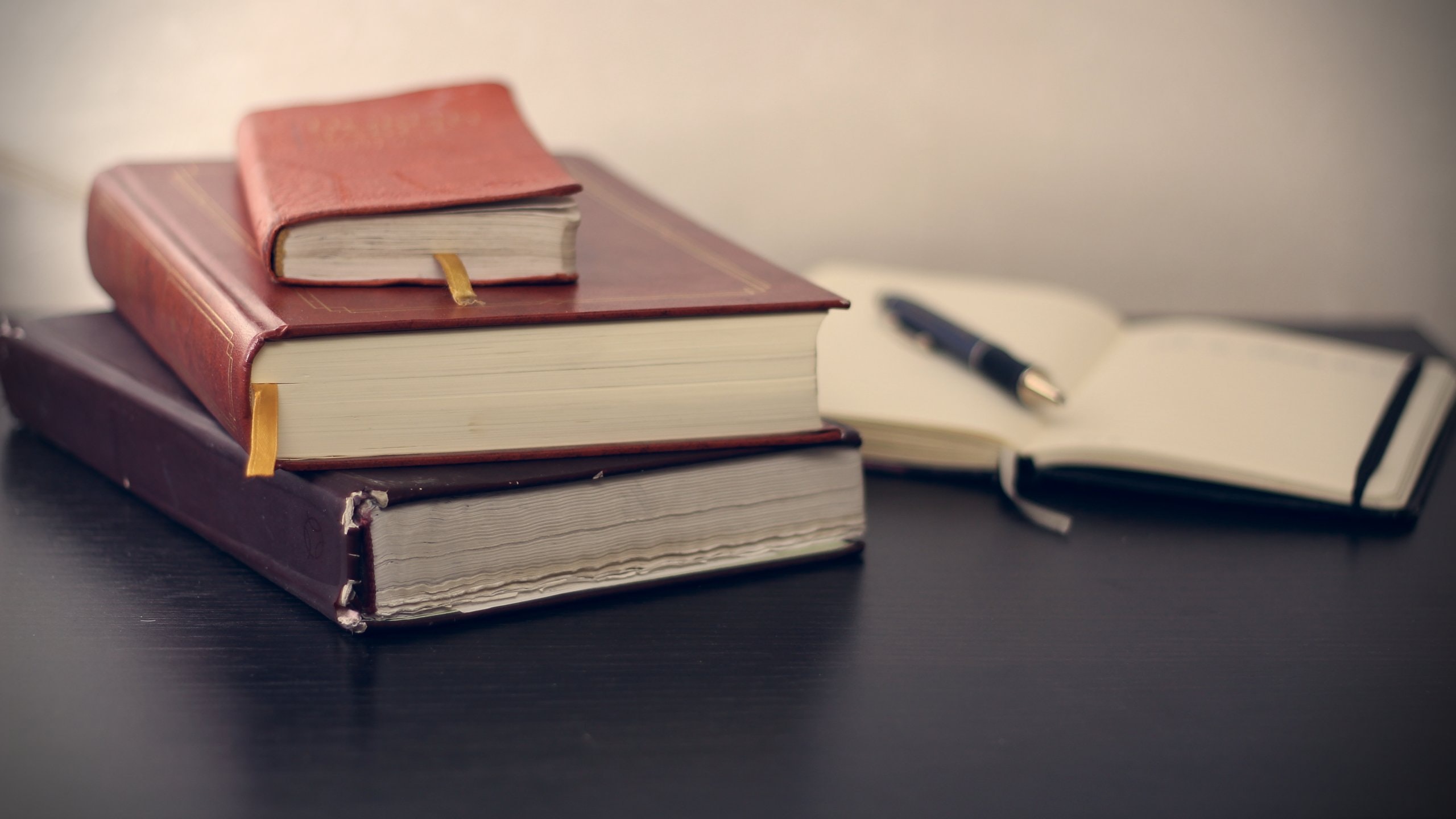 Types of Compensation in a Personal Injury Case
In a personal injury case, you could recover compensation for your economic and non-economic damages. While economic damages help you recover the more tangible losses from an injury, such as lost earnings, non-economic damages are just as important. Non-economic damages are more difficult to measure, and attempt to compensate you for the physical and emotional distress caused by the injury.
A monetary award cannot make up for what happened to you or turn back time, but we hope that it will provide you with the financial stability, peace of mind, and overall support and accessibility to resources you need to recover from your injury and move forward with your life.
Economic damages can include:
Past and future medical bills: This may include hospital visits, doctor appointments, medication, surgery, physical therapy, and therapy for psychological trauma caused by injury, such as post-traumatic stress disorder (PTSD).

Past and future lost wages

Out-of-pocket expenses 

Lost earning capacity
Non-economic damages can include:
Pain and suffering

Emotional distress

Loss of enjoyment in your life

Disability and disfigurement
Can a Personal Injury Attorney Help Secure More Compensation in My Case?
It may seem easier to handle a personal injury claim on your own, but an attorney can add value to your case and help you secure more compensation. Your claim could be worth much more than what the insurance company is telling you. A 2004 comprehensive study completed by the Insurance Research Council proved that people who are represented by a personal injury attorney end up with settlements that are almost three-and-a-half times more than people who try to settle on their own. 
A fundamental aspect of negotiating a settlement or pursuing a verdict at trial for an injury claim is properly estimating the value of the case's economic and non-economic damages. This is a complex process because many factors come into play, such as:
The injury's severity; 

Nature of permanent disability;

Amount of medical bills and lost wages;

Diminished earning capacity;

Strength of evidence of fault;

Comparative fault of the injury victim;

Availability of insurance;

Policy limits;

Egregious nature of the conduct;

Extent of property damage; and, 

A multitude of other factors. 
Our experienced Westchester County personal injury law firm will know how to weigh each factor, as well as the impact each one will have on your financial compensation. Once the total value of the case is calculated, an attorney will ensure the insurance company compensates you fairly, and that you do not settle for less.
An additional aspect to being compensated fairly, is how you frame the "demand letter." A demand letter is a summarization and characterization of the facts of your accident, as well your economic and non-economic damages. Essentially, you are arguing your case to the insurance company, and helping them understand why they need to pay to resolve your claim. A personal injury attorney understands what facts are important to insurers when they evaluate claims. They will mention these specific items in your demand letter, which will enhance the value of your claim and begin the negotiation process.
How are Pain and Suffering Damages Proven in Court?
There are a variety of damages that can fall under this category, but pain and suffering is intangible, which makes it difficult to prove in certain cases. There must be substantiating evidence to help convince a judge or jury of the severity, and the more detail the better. Types of evidence that can support a pain and suffering claim include:
Testimony from an expert medical witness and/or psychological expert about your physical and emotional pain. 

A log of your injuries before and after the accident, everyday symptoms, and how your life is impacted on a day to day basis. 

Photo and video evidence of the accident scene and the physical injuries suffered.

Any documentation that is pertinent to the case, such as police reports, medical bills and records, doctor's notes and medical prognosis, receipts of prescription medications, psychiatric records, etc. 

Testimony from friends and loved ones regarding the negative impact the accident has had on you. 

Being as specific as possible when describing your injuries, whether you're in court, in settlement negotiations, or just talking to your lawyer. 
When awarding pain and suffering damages, an insurer, judge, or jury may consider the following factors: 
Your Age

: more pain and suffering damages will likely be awarded to a younger victim, who will have to suffer for the rest of their lives.

Injury Severity

: severe injuries that cause a great deal of physical pain or limitations will generally result in larger damage awards. (e.g. brain injury, spinal cord injury)

Pre-existing injuries

: victims are not entitled to receive payment for injuries and conditions that already existed and are unaffected by an accident. They are, however, entitled to compensation for pre-existing conditions that are made worse by the event. This is known as exacerbation or aggravation of pre-existing conditions. 

Impact on Your Life

: how your daily life is affected,  including in the past, presently, and will be in the future. 
How are Emotional Damages Calculated?
Emotional injuries can be just as devastating as physical, but because they are psychological, their value is subjective. Emotional distress can take many forms, such as depression, anxiety, fear, and insomnia. The amount a victim can obtain for this type of damages usually hinges on the number of medical expenses they have incurred.
If it can be proven that he or she sought out psychological treatment, such as therapy or counseling, adding the costs of these treatments together is one of the simplest methods for calculating emotional damages. Lost income as a result of the psychological repercussions is another way to contextualize the monetary significance of emotional damages. Not only can the economic costs of treatment and lost wages be recovered, but also compensation for the distressful experience in general.
Should I See a Doctor After Suffering a Personal Injury?
Yes, after suffering a personal injury, you should see a doctor as soon as possible. Doing so will be crucial for your health and to your injury claim, as it will establish that the injuries you sustained are related to the accident. If the extent of your harm does not require emergency medical treatment, remain at the scene of the accident to collect evidence, then see a doctor as soon as you can afterward. People can be unaware that they have suffered serious injuries, since symptoms don't always manifest immediately. For example, with a traumatic brain injury (TBI) or internal bleeding. In addition, an insurance adjuster might use the failure to seek immediate medical care as "evidence" that the injuries you are claiming are not as bad as you say they are.
Be honest with the doctor and explain all of your symptoms, but do not exaggerate. They will perform diagnostic testing to ensure that your injuries are not serious. Make sure to ask if and when you can return to work, and if you have any restrictions. Be sure to follow any instructions for continuing your medical care. Insurance companies see gaps in treatment as an indication that your injury has healed.
Contact Our Personal Injury Attorneys in Westchester County, NY
Our legal team understands that you and your family are going through a lot right now, and we are here to support you in every way that we can. Our personal injury attorneys at Fiedler Deutsch, LLP are committed to each of our clients, and use our resources, experience and skill sets to leave no stone unturned.
Our goal is to help you recover maximum compensation for your injuries, while also, holding the party responsible for your injury financially liable for their wrongdoing or negligence.
Call our law office at (914) 993-0393 anytime anytime for legal advice and a free consultation in Westchester County, New York.
Our Westchester County office is located at 81 Main St # 304, White Plains, NY 10601. Click here for driving directions.